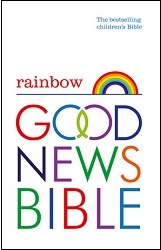 Rainbow Good News Bible
The Rainbow Good News Bible is a full-text Bible
designed specifically to introduce the Scriptures
to young children, with guidance from an adult.
Special price
£16.99 for £9.99
NIV Life Application Study Bible
Special Offer price
Available while stocks last!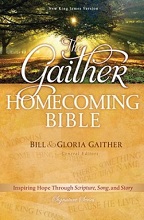 The Gaither Homecoming Bible NKJV
Features include inspirational
and insightful Scripture devotions
by the Gaithers and
other Homecoming artists.
Special price £15
More Than Spectators
Fulfilling your Role in the Local Church
by P.W. Downey
was £7.99 now £3.99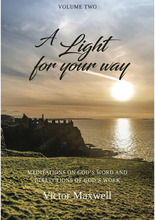 New:
A Light for your Way
Meditations on God's Word and
reflections on God's work
A yearly devotional by Victor Maxwell
£12.99 for £10.00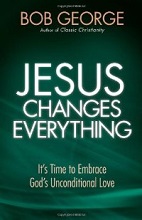 Jesus Changes Everything
Bob George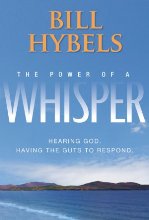 The Power of a Whisper
by Bill Hybels
was £8.50 now £5.50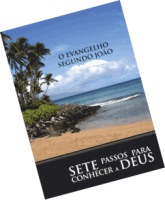 FREE foreign language literature:
We have got extra stocks of free Bibles, Gospels of John as well as some tracts in different languages.
We have a small selection of FREE Bibles or New Testaments in Polish, Portuguese, Russian, and Arabic.
Gospel of John: Polish, Portuguese, Lithuanian, Tagalog, Spanish, Russian and Italian.